LEGO and National Geographic Explorers have joined forces to inspire kids creativity and to spark interest in environmental exploration and conservation around the world. Together they are sharing stories from Explorers who solve real-life environmental challenges through creative thinking and solutions.
Advertisement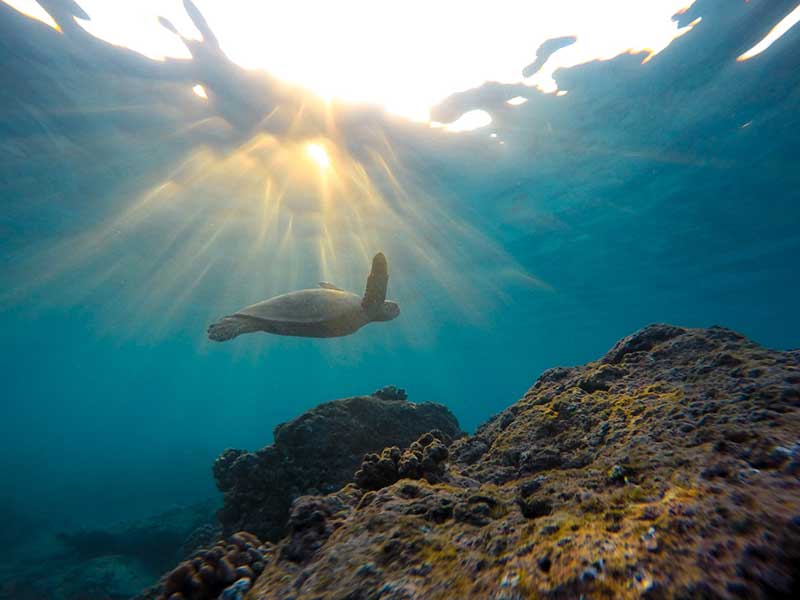 The National Geographic team can get up close and personal with nature, researching and taking breathtakingly beautiful images of wildlife.
At LEGO Explore the World kids can learn about exploring our world and protecting wildlife in our oceans and jungles. This includes educational content about pandas, sharks, elephants, deep-sea creatures and much more. Hear real-life stories from six National Geographic Explorers who are working in creative, unexpected and surprising ways to help address real-life problems.
Steve Winter is a National Geographic photographer who is captivated by tigers, he uses remote control cars to try and take the perfect picture of rare baby tigers in the wild.
Ami Vitale is a National Geographic photographer who travelled to a panda conservation centre in China to help tell the story of how experts are helping these adorable creatures take back their forests. She dresses as a panda to discreetly photograph endangered baby pandas.
Dr Grace Young is an Ocean Engineer and Aquanaut who lived under the sea for 15 days in an underwater habitat called Aquarius. She has also built several robots to monitor marine ecosystems.
Paul Rose is an Explorer who makes discoveries all the time. One of his favourites is the six-gill shark, an ancient creature with one more gill than modern sharks.
Andy Mann is a National Geographic photographer who loves to take photos of mightly great white sharks, in the aim of sharing with the world that they are a vulnerable species and need help.
Dominique Goncalves manages the Elephant Ecology Project in the heart of Mozambique and utilises a very clever beehive barrier to discourage the elephants from destroying crops.
Advertisement
In support of the partnership, LEGO has created a line of exploration themed LEGO – Ocean Mini-Submarine, Baby Elephant Jungle Rescue and Ocean Exploration to engage the imagination of children and encourage young explorers to pursue creativity as a way to help protect the world's wildlife.
The LEGO Group will make a contribution towards the National Geographic Society to fund grants in ocean exploration and species conservation.
Advertisement
LEGO is actively creating new ideas to model themselves into a more sustainable company. Some initiatives include committing to 100% sustainable packaging by the end of 2025, research and development of non-biodegradable bio-bricks such as those made from sugar cane, other renewable and recycled sources by 2030.
Manufacturing operations will use 10% less water and be carbon neutral by 2022 through the use of solar panels supplemented with renewable energy sources.
For more information please head to LEGO and National Geographic Explorers websites.